Learn everything I know.
These curated guides will teach you the essential skills to becoming a confident, attractive man.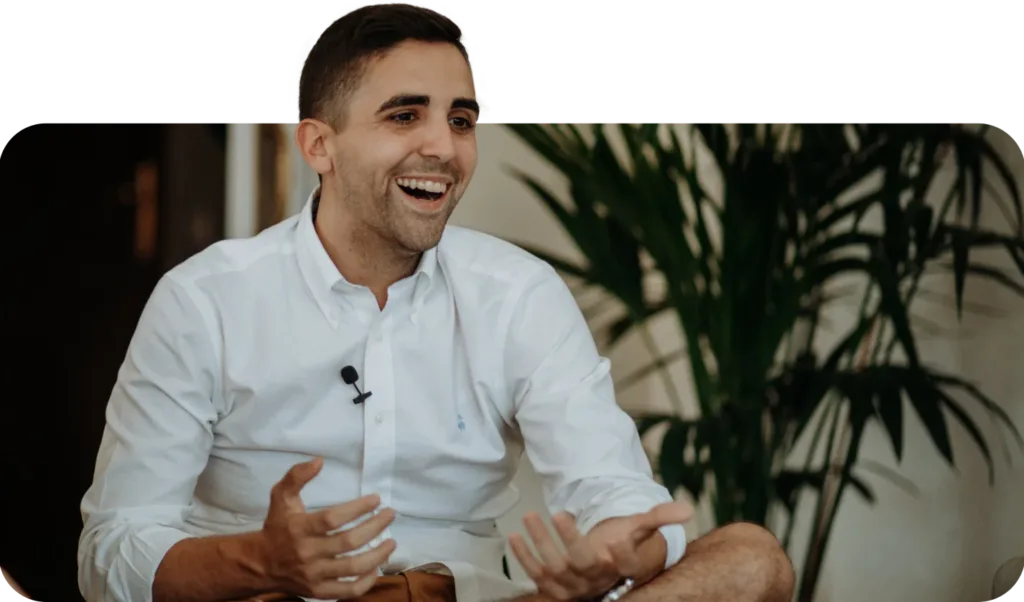 Dating 101
I've poured my heart into the articles below. My mission is to help people grow, even on their own.
If you want personalized advice from a coach to accelerate your progress, let's talk for a free consultation.