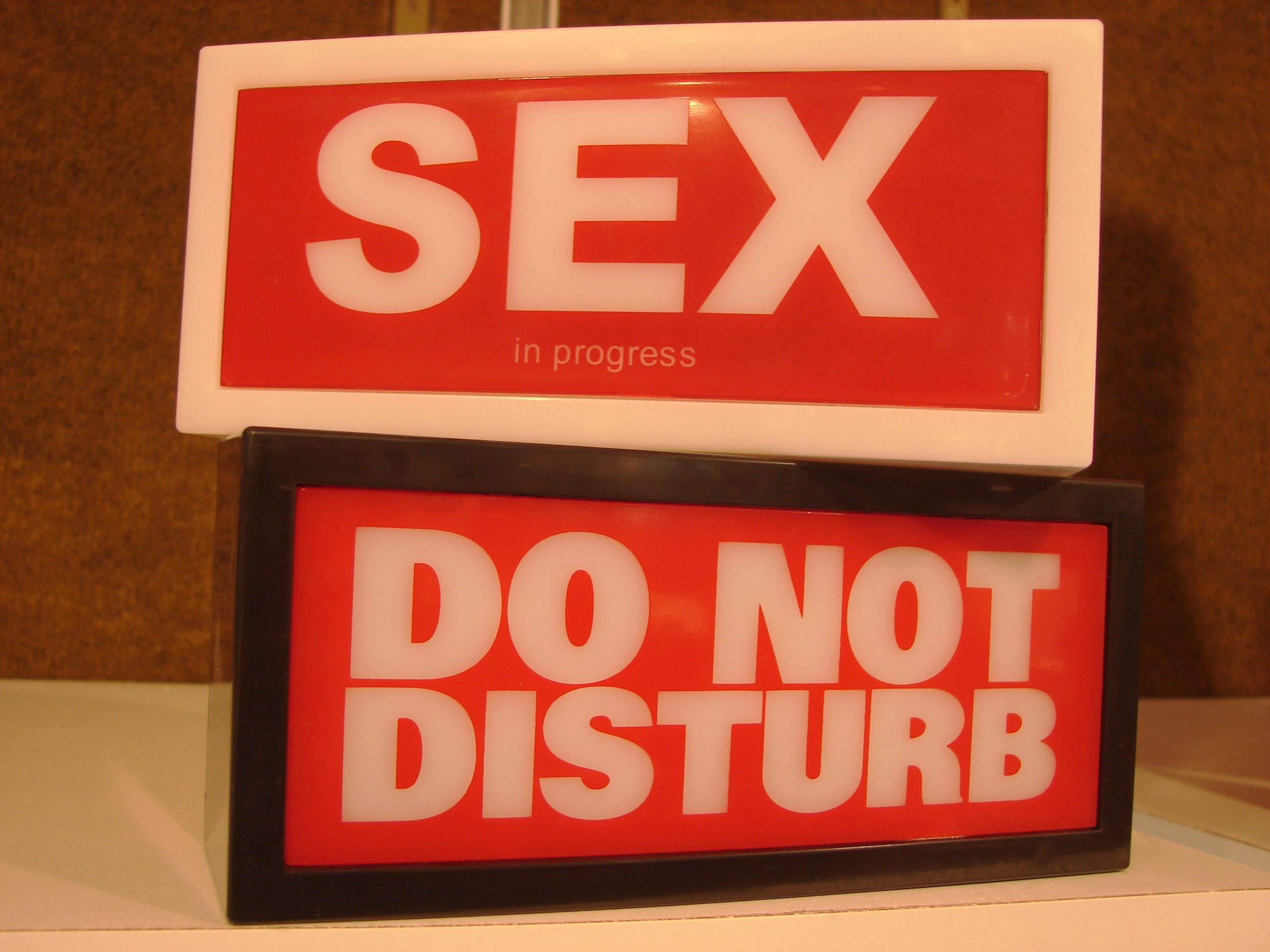 How To Have More Sex
In Your Relationships
How many of you want a more active and fulfilling sex life with the women you date
I'd wager most men would answer that with a resounding yes.
Growing up, I always had a strong sex life with the girls I dated. It wasn't because of looks, popularity, or mystical mind-control powers. I was just a short, chubby nerd who somehow succeeded where my other male counterparts struggled.
So, what then, was my secret?
I was confident about my sexuality and allowed girls to be comfortable with theirs.
I acted mature, respectful, and was open about my thoughts and feelings on the subject. I always listened, and most importantly, I was completely non-judgmental.
At the same time, I encouraged exploring our sexual sides and got them excited to do so.
Everyone Loves Great Sex
Women want sex as much as we do. They just want to make sure it's with the right person and someone they can trust.
Keep in mind that many have had poor sexual experiences in the past, are self-conscious, worry that they will seem too promiscuous, or just need to be reminded that sex is a natural desire.
But once a great guy comes along who makes sex fun and safe, it opens their sexuality to heights they never imagined.
Being intimate is a very emotional process for women, so focus on getting her turned on mentally as well as physically. Show her from the beginning how amazing sexual tension and energy can be.
Genuinely learn to love making her feel incredible and driving her wild. Get her thinking about the next time you'll see each other and how she can't wait to have you again.
How To Get Her Excited For Sex
Tease her thigh at dinner and whisper something sexy into her ear. Have a phone or webcam session if you can't see each other for a few days. Send her naughty text messages.
Make out with her spontaneously against the kitchen counter. Use a blindfold and touch every inch of her body until she can't take it anymore.
Open up, communicate, and explore your sexuality together. Share your likes, dislikes, fetishes, and things you want to try.
Go to a sex shop and buy a fun toy or movie for a spicy night. Test out new positions and techniques and find what she enjoys best. Pay attention to how her body responds to your touches.
Sex is beautiful and something both parties should enjoy tremendously. Be the man she can't get enough of, that stirs her emotions, and unleashes her deepest desires.
Ask yourself, what are you doing to have great sex with the women in your life?
Related Video