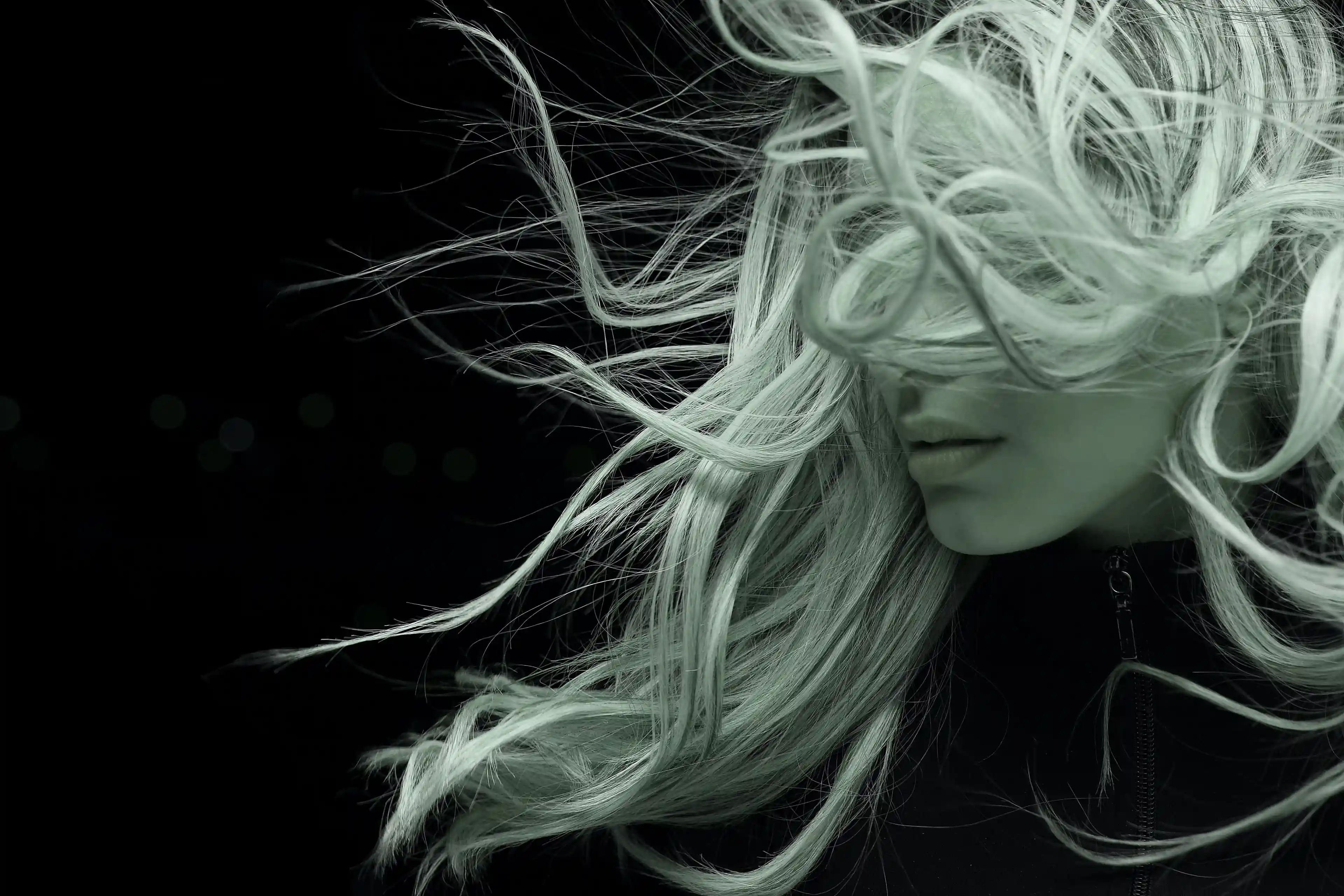 What Women Want That
They Don't Tell You
Nick's Note: Today we're going back to basics — and I mean that in the best way possible. We're reviewing some of the most important dating fundamentals reinforced through a woman's perspective. I'm thrilled to have Sarah Jones from Introverted Alpha writing here today.
It isn't your imagination.
We women don't always tell you exactly what we want.
Even though we won't always spell out exactly what we want from you, as sometimes we don't even realize what we want at first, that doesn't mean you have to stay in the dark.
There's a linear, logical way to shed light on what women want when it comes to approaching, flirting, and getting a woman's number.
Today, I'm going to share with you how to essentially read a woman's mind in these crucial areas so you can know what she wants, without her actually saying it to you.
There are four things you should never expect a woman to tell you. Might she tell you? Sure, but if you expect it, you're shorting her and yourself a potentially great connection.
Table Of Contents
Don't expect a woman to say, "Approach me now."
Even if she wants it, she's not likely to go over and tell you.
Does she want to be approached by everyone? No, only by men she feels at least comfortable around, if not attracted to. As long as you're chill, that's you! Even if she's not attracted to you, and even if she has a boyfriend, she'll still be flattered.
Here's how to approach her and make sure it lands the right way.
Go with an attitude of, "I'm just going to say 'hi.' Whatever happens is great. If she responds negatively, then either (A) she's not as nice as she looks, (B) she's having a bad night, or (C) I came off wrong because I'm still learning how to approach well."
That's all. Those are the three options. Notice that not one of those is, "Oh, I guess I'm inherently unattractive!"
None of those three options is deeply personal. The first is about her, the second is situational, and the third is about skill-level, which is always improvable.
A great example of this kind of approach is when one client of mine was out with friends at a club recently and saw a group of girls dancing. He noticed one he felt especially attracted to and said to his friend, "I'm going to go talk to her."
His friend said, "Girls in groups don't like that. You'll be bothering her."
What? No. Not a helpful modus operandi. Happily, my client wasn't fazed. He remembered what we worked on, and he said to his friend, "Well, I'll go over there and find out!"
Total badass.
He approached her, and she was into him. She broke away from her friend group, and they had an amazing night together. She was even in town for a little while, and they ended up seeing each other several times!
Don't expect a woman to tell you HOW to approach.
Instead, you can do what my awesome client did:
Before you walk out of the house, remember why you're attractive. Feel good about yourself by reflecting on times women were warm and responsive to you. Remember why women are attracted to you, the compliments they've given you.
Dress well, and look good. The better you can look before you walk out the door, the more attractive you look and feel. Wear a crisp collared shirt that fits you well. Be clean, well-groomed, and smell good. These are very basic things that women notice a LOT, so pay close attention there.
Warm up. Be generally social before talking to a woman you're attracted to. Talk to other people like your friends, the bartender, and maybe a dude at the bar. This way, when you do approach, you're warmed up already.
See who you naturally feel drawn to. When you get to your venue, notice who you feel attracted to. Notice that your attraction is not just sexual towards physical looks alone. Your attraction to her is also to her vibe, as her personality naturally shows through her appearance in what she's wearing and her facial expression. Be present to that. This helps you know that you are not being creepy.
Position yourself closer to her in the room. By positioning yourself closer to her before approaching, you're not making a direct beeline. Because you're already nearby and you've been talking with other folks, it looks and feels more natural for both of you.
As you approach, be open. Be open and curious to see how things unfold. This is a consistent point my most successful clients follow. Don't expect anything; just be open to whatever you find as the dynamic begins. You are there to see what happens. You can think of yourself as a detective who's gathering clues about her and how she feels.
Say something relevant. If it's a dancing venue, you could ask her to dance. If not, you could say something about the environment, asking her how she knows the host, mentioning something about what she's drinking. Start talking like you know her, something short and laid back.
If you want to be more intense, you can compliment her. As long as you steer clear of complimenting her boobs or ass directly, it will come across well.
Don't expect a woman to tell you, "I like you being here," or, "I want you to leave."
To know this, you must read her well. Ask yourself based on her body language, "Does she want me to stay or go? For that matter, do I like her? Do I want to stay or go?"
Watch her body language. Read her body language during her conversation. Her body will tell you whether she is open to you or not. Is her torso opening towards you or closed off from you? Is she relaxed or tense? Is she breathing deeply or holding her breath?
The former in all these cases are signs she wants more of you, and the latter are signs she's uncomfortable and not into it.
Whatever feedback you get isn't personal. It's just information on how well you've read her, how developed you are in that particular skill at this point in time.
Respond accordingly. If she's not into talking with you after a few minutes, you can say pleasantly, "Hey, it was great talking to you. Enjoy your night!"
If it wasn't a long conversation at all, then you can tell her in a laid-back way, "Enjoy your night!"
I've had clients who had women so surprised that they were so chill about it, that the women changed their minds when my clients got up to leave and said, "Wait, don't go!"
Don't expect a woman to say, "Get my number now."
If you are having a great connection, incorporating flirtatious touch, and there is no mention of a boyfriend, she wants you to get her number. She won't say, "Ask for my number now."
She wants you to get it. Here's how:
Plant a seed of seeing her again. While you're talking, mention seeing her again. If you're talking about a venue already, you can say, "It would be fun to take you there!"
Planting a seed warms her up to the idea.
Get her number. When you get her number, pull out your phone as you're in conversation with her, and say, "Hey, let me get your number."
Then open your phone to the text screen and hand her the phone.
By doing that, you're taking care of it. If she doesn't want to give you her number, she won't. If you don't offer, though, you'll never know.
When you're aware of these things that women want but won't tell you, everything gets easier.
Instead of feeling presumptuous, you know that as long as you're getting warm vibes and responsiveness from her, you're actually doing exactly what she likes.
It's a win-win, and it eliminates drama of wondering whether you should do this or that, going back and forth in your mind.
Knowing what to do and what to look for means you will finally be able to connect with women in a way we want to be connected with, and you will be handsomely rewarded for it.
—

Sarah Jones founded Introverted Alpha to help smart introverted men attract women naturally. She teaches them how to date with ease, even if they're inexperienced. Sarah has been featured on Cosmo, Business Insider, MSN.com, Your Tango, Good Men Project, and more. Learn more and find her free gifts at IntrovertedAlpha.com.