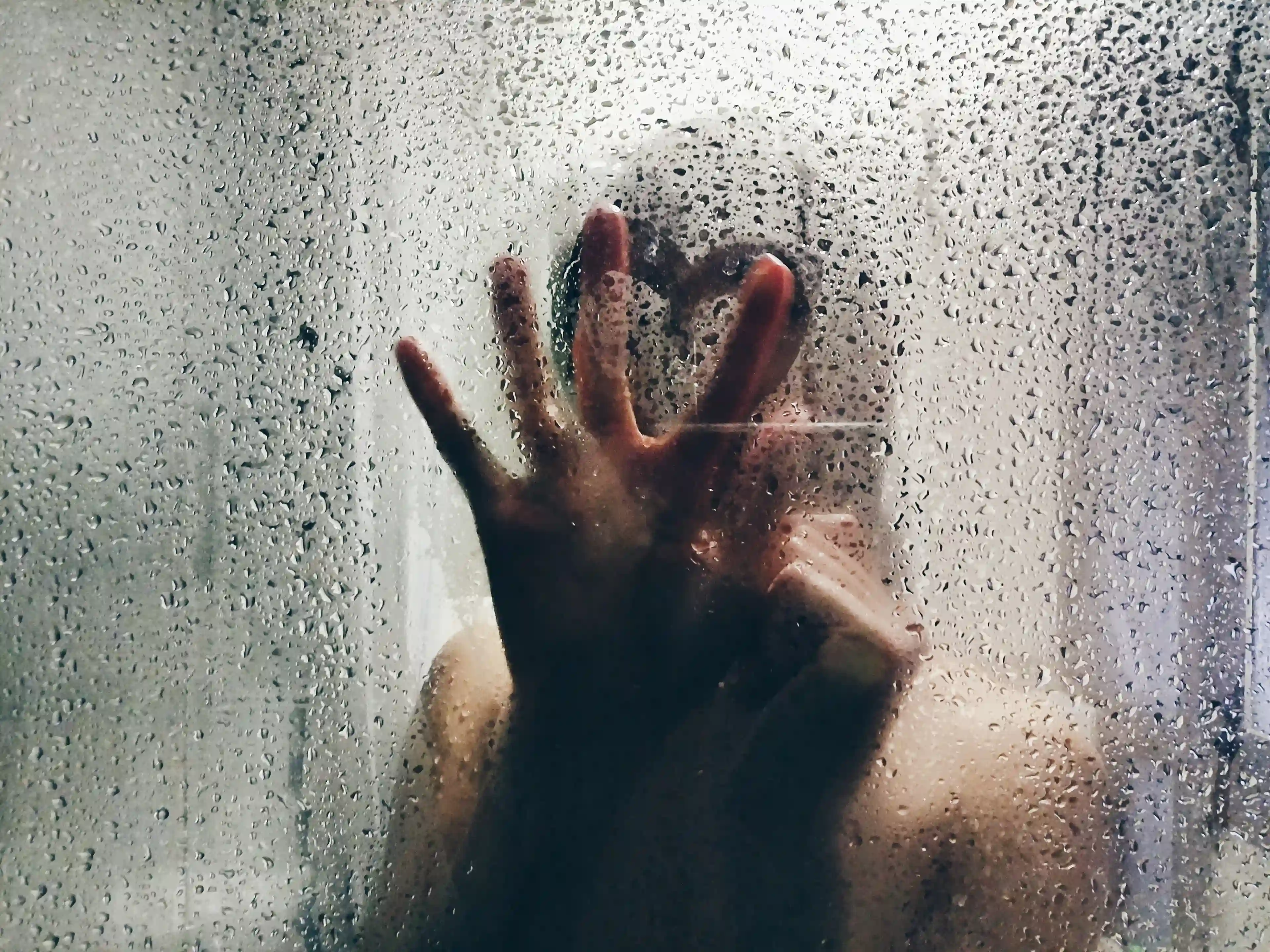 Undeniable Proof That
Women Crave Mind-Blowing Sex
Ask any guy if he thinks sex is weird or wrong and I guarantee he'll say no almost instantly. They watch porn, think dirty thoughts, and visually undress women on a regular basis.
Yet the second they speak to a girl they're interested in, they try to hide and suppress their desires.
Subconsciously, they feel guilty or ashamed for even thinking about sex.
I've already told you that women love sex and are turned on when a man lusts for them.
But time and time again I see guys who have hundreds of boring, platonic texts with girls that go nowhere. They have in-person conversations that make women drier than the Sahara.
Pack your bags, you're headed to the friend zone.
What's worse is when society (especially other men) tries to tell them that flirting is somehow disrespectful or cringe. These are the same guys who "slut shame" women for expressing their sexuality.
It's all insecurity and lies, and I'm here to prove it.
Understanding Women's Desires
Here are some stats on female sexuality:
We Are Still Just Mammals
Sex is the most primal thing we do.
It's straight animalistic. It's a penis going into a vagina repeatedly while people are sweating, moaning, and coming.
Women say very dirty things and many enjoy being pinned down and taken hard.
Females are not the fragile, innocent flowers on the high pedestal where you place them. You need to turn them on and they need to think about having sex with you before anything can happen.
Flirting and wanting sex isn't disrespectful, it's a natural part of the dating game.
Don't give into the guilty voice in your head: women are sexual beings just like us. If you can't accept that, you won't have the sex life you truly desire.
The majority of women are dissatisfied with the sex they're having. They want more of it, in more exciting ways, with more passionate partners.
Are you going to be the man who gives them what they want?
Sex is normal. Sex is healthy. Sex is good…really good.
Related Video