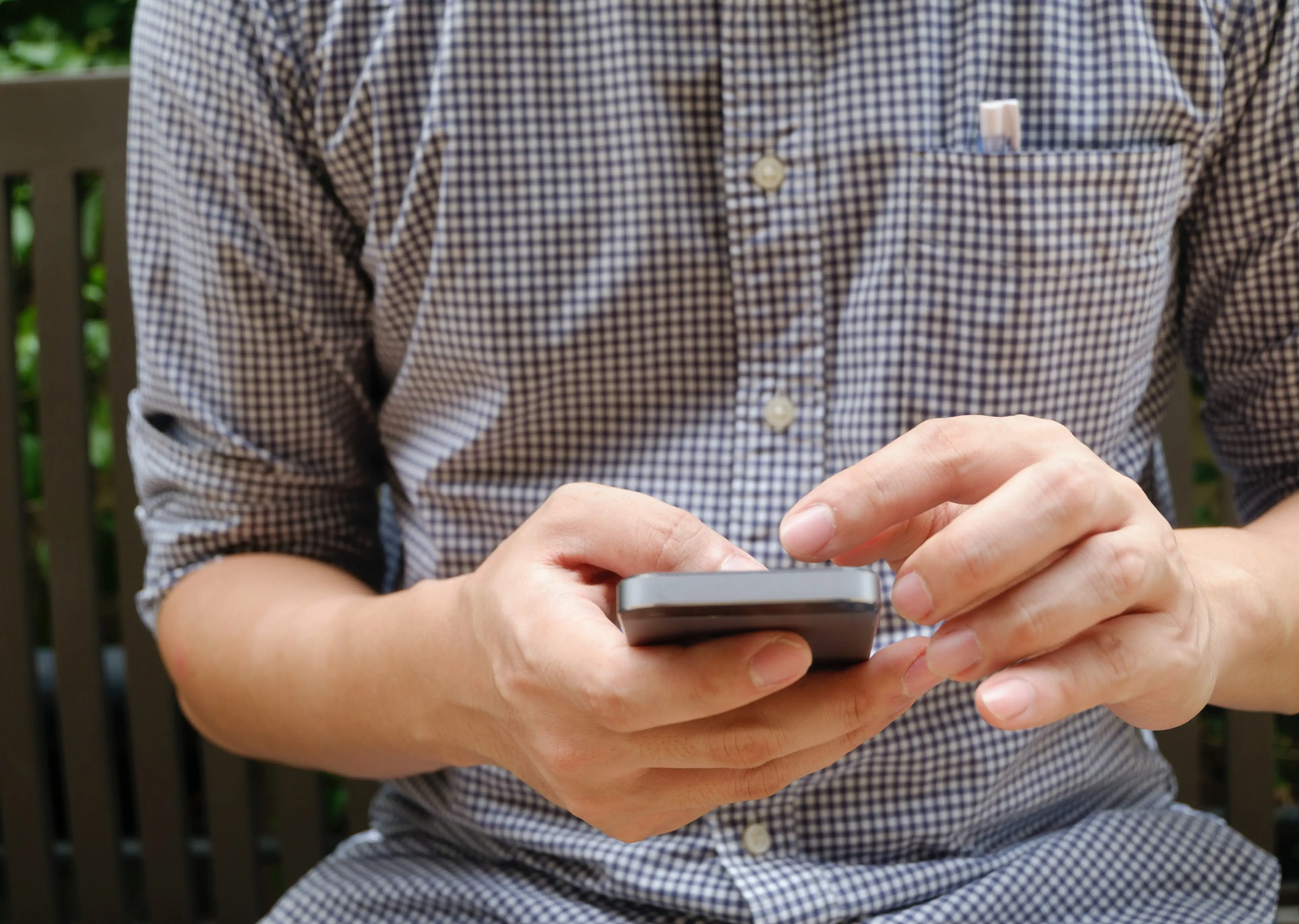 How To Write A
Good First Message
In Online Dating
A fellow member of Reddit asked:
"I am seeing this recurring theme online that every girl gets completely spammed all the time. How am I supposed to send a good first message and expect the girl to read it when she is getting 30+ a day?"
I understand there is a huge disparity in the gender ratio of online dating. However this is just ridiculous.
What have some of you guys done to increase your respond rate when using online sites? I really want to get out more and meet people in real life instead of online dating for this exact reason honestly."
In online dating, you're going to competing with a massive male population. Too many men bombard women with boring statements, lewd comments, and over-the-top sappiness.
The best thing you can do is be interesting, intriguing, and please, show some class.
Make Your Subject Line Stand Out
These girls are flooded daily with messages that start with "Hey" or "What's up?" Say something different or funny.
Point out a detail from her profile. Maybe lead in with an attention-getting title like "I just wanted to tell you…" and continue your thought in the beginning of the message.
A Meaningful And Genuine Compliment Can Do Wonders
Take a moment to read about her and get a feel for her personality. Be sure to put some weight behind your compliment.
Instead of "You're cute", try "You have a cool indie style." Things such as "I find your love of (an interest of hers) adorable" work great, too.
Tell Her Briefly About Yourself
Keep it short (1-3 sentences), unique, and add a dash of humor. Let her wonder about you and leave her wanting more. "My name's Nick, I'm a brunch enthusiast and I like my eggs over-easy. I'm a urban explorer, adventurer at heart, and love playing drums on the side."
Finish With An Open-Ended Question
This gives her something easy to reply to and encourages her to respond. "If you could travel anywhere in the world, where would you go?"
Related Video