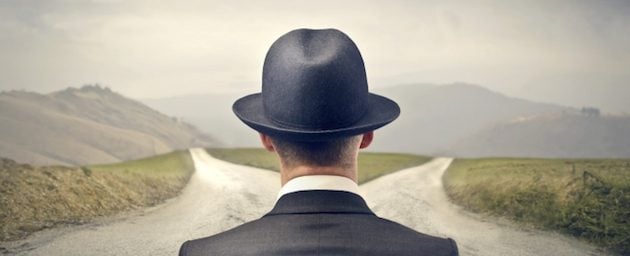 Think of an important goal you wish you could achieve. 
Something that really intimidates you. Something that you haven't begun working towards because it challenges your comfort zone.
That could be…
Getting a job (or a better job). Making more friends. Getting in shape. Writing a book. Or meeting more women – both in-person and online.
So why haven't you taken any steps to reach that goal?