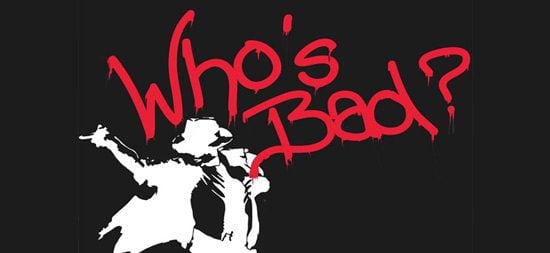 As I get older, I've become much more of a critical thinker. I used to be set in my ways: I'd form an opinion and take sides before seeing the whole picture.
Nowadays, I try to look at things from all angles. I'm always trying to challenge my beliefs and the status quo. I'm always asking questions like…
"Is this true? Well…why do I believe it to be true? Is it because I'm afraid to admit I'm wrong? Is it because it's always been that way? Is it because it makes me feel insecure? Is there another viewpoint I should consider?"
We became humans and rose to top of the food chain through evolution. Survival of the fittest. If you aren't willing to adapt or change, that's the death of personal growth. 
Lately I've been thinking about so-called "bad" qualities in people. The traits that much of society deem as unhealthy and that tell us we should avoid. And I just keep asking myself…are they really that bad?