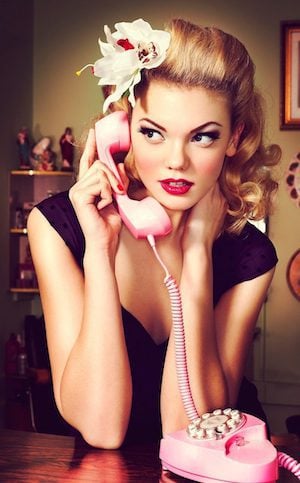 Studies now estimate 14 million Americans are in long distance relationships.
College students move across the country from their high school sweethearts. Someone gets a new job a few states away from their partners and they try to make it work. People meet through online dating, fly to meet up, and then continue building their connection through video calls. 
The thing is, long distance relationships are hard. And from my experience as a dating coach, most of them fail. But I don't think they have to.