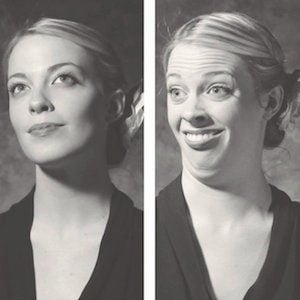 Why is there so much judgement towards the physical preferences of others?
We're all guilty of it one time or another. Think about these scenarios…
A girl who has specific height requirements for suitors in her online dating profiles
A guy you like who always chooses blonde girls with big breasts instead
A girl who dates a perfect guy and breaks up with him because of his small penis size
A guy who only flirts with fit, athletic girls
What do you think of these people? How do their actions make you feel?
Are you angry that they could be so shallow? Do you feel disgusted with how superficial they are? Do they make you want to throw your hands up and say, "That's why I think dating is such bullshit"?
Why?