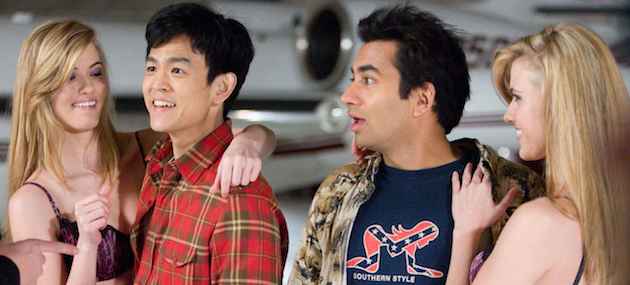 My father left Greece and came to the states in the early '70s. He barely spoke English and had a thick accent. Now he can read and write fluently but still hasn't lost the accent.
He started as a line worker at an electronics company. Within a couple of years, he moved up the ranks to a production manager overseeing dozens of employees. At that time, he still had to have his secretary write memos for him.
Yet he still managed to be an inspiring leader, build a great social circle, and become close friends with the CEO of the company. In those years, he dated many women until he married my mother, an attractive woman 10 years younger than him.
My father eventually left the electronics company to start his dream of owning a restaurant. He faced the usual obstacles: his food was good but not award-winning. His location was surrounded by competition.
So how did he stay afloat for over 20 years in an industry where 60% of all new businesses fail within 3 years?
He utilized his versatile people skills and ability to attract others. He was charismatic despite looking like, sounding like, and actually being a complete foreigner.