Today's article is from my close friend, Jason Connell. As a consultant, he's worked with multi-platinum recording artists, professional athletes, top government officials, and Fortune 500 executives. I also selected Jason to help run my confidence retreat in Austin, TX. Today Jason is in training to become a clinical therapist and meditation teacher.
In January, Jason and I will be hosting a live online coaching program called Effortless Encounters to help men meet amazing women in their everyday lives. You can sign up here before registration closes on January 15th.
Without further adieu, please welcome Jason….
—
There used to be a guy in my social circle, A*, who spent years chasing women. His goal: sleep with 40 women. One night I asked him, "Dude, why is sleeping with 40 women so damn important to you? What difference do you think it'll make?"
He told me, "Well once I do that, I'll know I'm attractive and desirable. Then I can be happy and confident."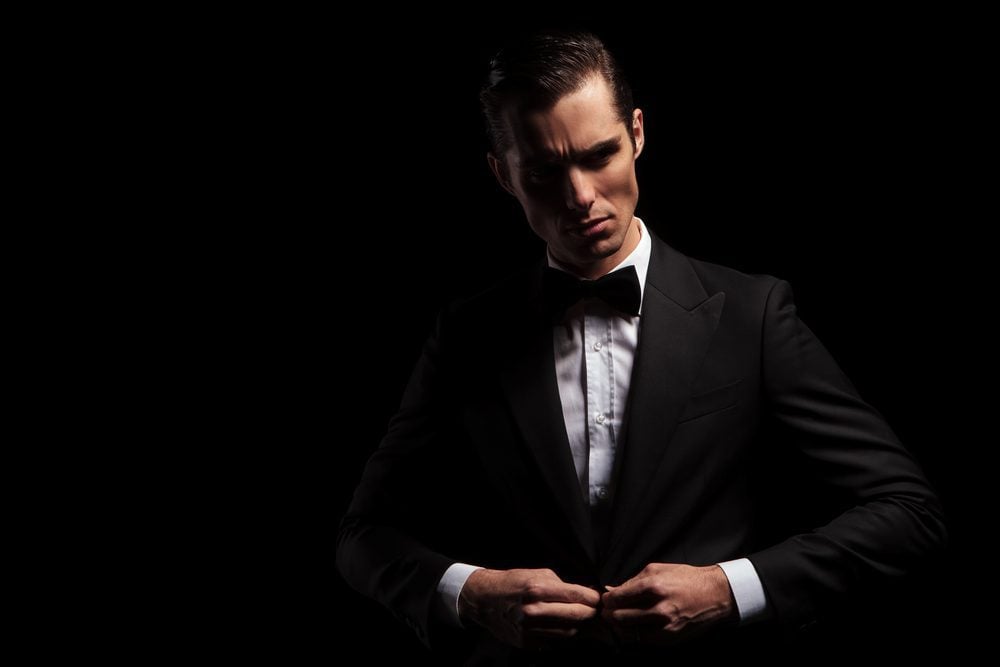 A few years later A* texted me to tell me he finally did it! I asked, "So did this change you? Are you happy now? Can nothing shake your confidence?"
He replied, "No…I think I need to sleep with 10 more women."