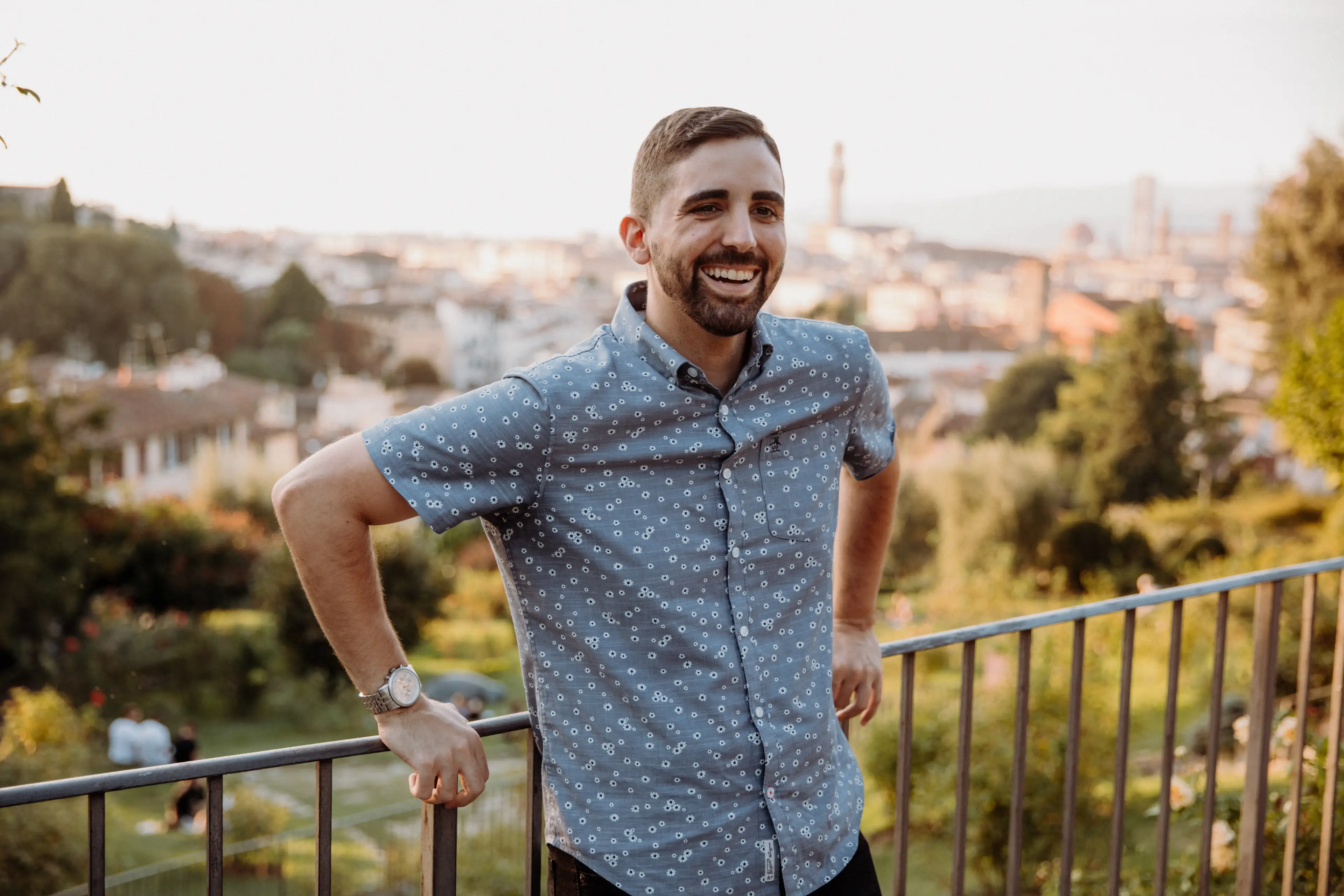 Newsletter Confirmation
Thanks for joining my newsletter! Your subscription is now confirmed and you should receive an email from me any minute now.
By subscribing, you'll now get:
My free 5-step email course What Women Desire
3 PDFs and bonus emails after completing the course
Immediately notified whenever I release new videos or articles.
Priority access to live streams, presentations, and Q&As.
Exclusive content, giveaways, and promotions for future coaching programs.
I will never share your personal information with anyone. I also promise never to spam you, period. I hate it just as much as you do.
This newsletter is my personal connection to all of you. I encourage you to respond directly to my e-mails, comment on the blog, or contact me any time. I'm an open book ?
Finally, the greatest compliment you can give me is a referral. Please pass on my site to your friends!