The Ultimate Holiday Gift Guide for Your Girlfriend 2011
Sometimes at the different stages of a relationship it's difficult to find the perfect gift. You want to strike the right balance between thoughtful and appropriate for the time you've been together. I got interested in writing a guide to help you guys generate ideas and find something special for your lady.
Besides a delicious dinner out, here are my picks (with my girlfriend's assistance) for this year's holiday season. I chose a wide variety of gifts for different kinds of girls — whether she's a techie, fashionista, artist, or adventurer. I'd love to hear your successful girlfriend gift stories, so please feel free to share them below!
Early Dating (under 3 months)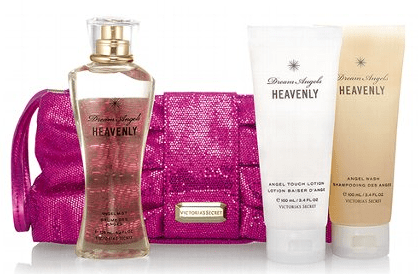 Victoria's Secret Dream Gift Bag – $35.00
A woman wants to smell beautiful. This gift package is their most popular scent and has a romantic feel along with it. Plus, you can never go wrong with Victoria's Secret. If you're feeling more generous, you can buy her the deluxe package instead.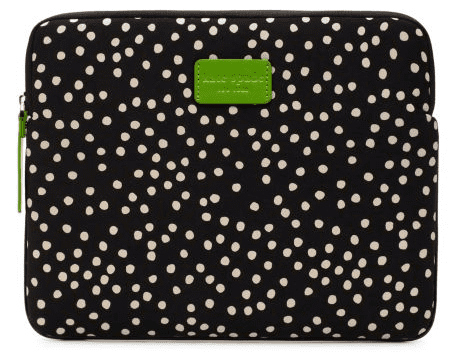 Kate Spade iPad Case – $50.00
Even if she's the girl who's got everything, she probably doesn't have a sexy iPad case. It's thoughtful, practical, and appeals to her sense of style. My choice is a designer case that's feminine and will make her excited to carry her iPad around.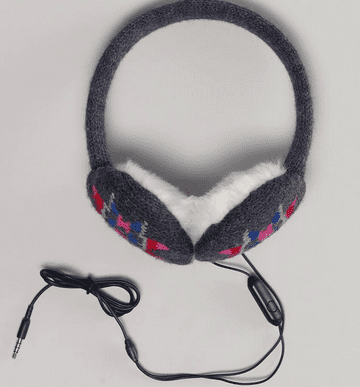 American Eagle Earmuff Headphones – $19.50
What's better than staying warm and listening to some tunes? These are a fashionable way to rock out to music on the go. There are a few different styles so you should be able to find something that suits her taste.
Early Relationship (under a year)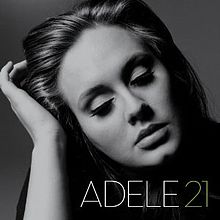 Tickets to a Show – Varies
Going to see a live show together is always an awesome time. The environment gets everyone in a good mood and creates a memorable experience for the both of you. Check if her favorite musicians are in the area or if she's into comedy, go to a stand-up show. Laughing together is a sure-fire way to a girl's heart.
Useful sites to find tickets are Eventful, Stubhub, and Ticketmaster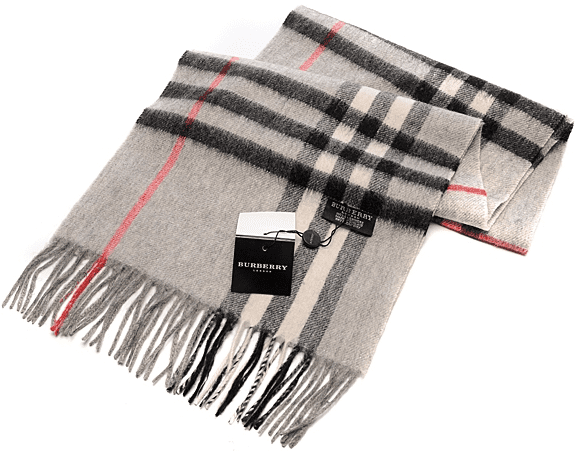 Burberry Scarf – $97.90
There's a reason Burberry's been around since 1856. Classic looks never go out of style and they're always in demand. Some of their stuff may be a little extravagant, but their 100% cashmere scarves are a great investment.
For a warm weather alternative, this Anthropologie Dawn to Dusk Scarf is an excellent choice, too.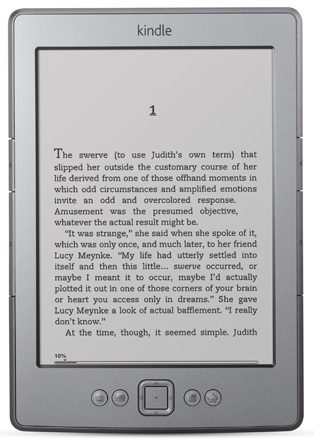 Amazon Kindle – $79.00 – $199.00
The hottest tech gift of the year is Amazon's Kindle, especially with their new Kindle Fire. The iPad 2 will undoubtedly sell more but starting at $499 it's not for the casual gift giver. If your lady mostly likes to read, get the Kindle at $79 or the Kindle Touch at $99 (for touch screen with no buttons). If you want a full tablet device, the Kindle Fire is $199 but uses a regular screen vs the e-Ink screen which means less of a "natural book" experience.
If she buys from Amazon often and you want to go the extra mile, check out Amazon Prime at $79 for the year (free for students). She'll get free two-day shipping on almost every item at Amazon, streaming access to tons of free movies/tv shows, and most of all, thousands of free books on her new Kindle.
Note: All kindle prices are the ad-supported versions. Truthfully, ads are only on the screensaver and a tiny banner, they don't take away from the experience. But even if you regret it after, you can easily pay the difference to have them removed from Amazon's settings.
Serious Relationship (over a year)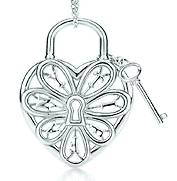 Tiffany & Co – $150.00 – $250.00
Most guys don't know that Tiffany has reasonably priced jewelry, they only know about the all-powerful engagement ring. The beauty about Tiffany is that it's always pretty, fresh, and young. Often if you spend similar at another jewelry or department store, you may end up with something cheesy or overdone.
In my opinion, the safest bets are to go with something silver like a key, heart, floral, or a mix of all three.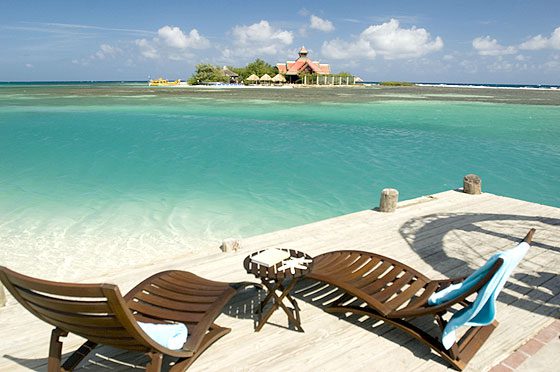 Vacation for Two – Varies
Sometimes, the best gift is a vacation away from home. Sit down and talk to your partner ahead of time and see if you both would rather pool your money and go on an affordable getaway instead. Cheap Carribean has some serious beach and resort packages. Living Social has bed and breakfast escapes complete with breakfast, champagne, and winter activities like skiing. You can check out Slickdeals or Priceline's Vacation Finder for more ideas.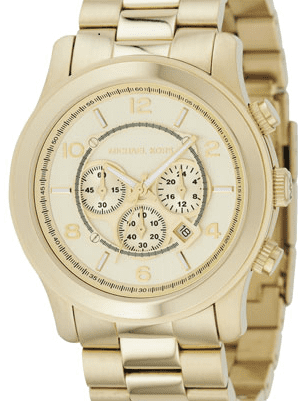 Michael Kors Oversized Watch – $250.00
Watches emanate class. A current trend for women is oversized watches that they can easily combine with other bracelets. They're chic, eye-catching, and serve a useful purpose as well. I also recommend this Marc Jacobs offering or this Betsey Johnson pick.
—
Want to find a special woman to spend the holidays with? Ask me how.