How to Experience Fine Dining on a Budget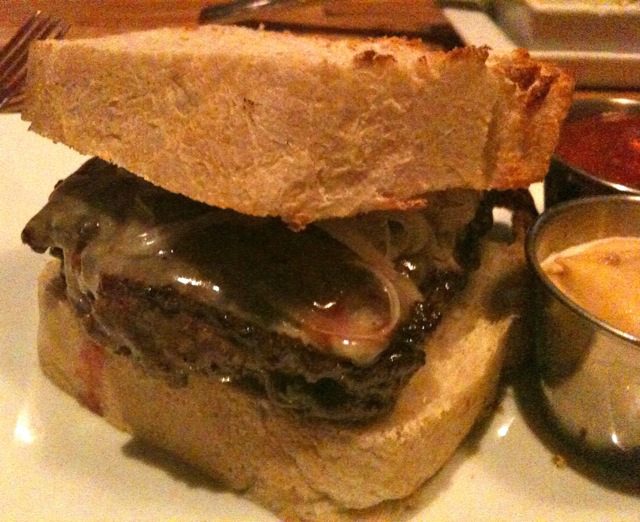 I'm a proud bargain hunter. I love adventuring to new places, discovering great restaurants, and enjoying delicious food and drink. Unfortunately, going out costs money and in these times it's more difficult than ever to justify spending the cash. That's why I always keep my eyes open for fresh deals and ways to save an extra buck.
For a while now, I've used Restaurant.com to experience some of the best places around for cheap. At first I was skeptical about its legitimacy, but after many uses with no issues, I'm a convinced fan.
It's simple — go on their site, type in your area, and see a list of restaurants available. Each Restaurant has gift cards you can buy and stipulations that go along with them. For example, Restaurant x will have a deal to spend $10 to get a $25 gift certificate. The fine print might say you need to spend a minimum of $35 and requires the purchase of two entrees.
Now here's where things get even better. Consistently, there are Restaurant.com coupons available for 60-90% off. I use Retailmenot to find those offers and then enter the promo code before I place my order. Right now the code DEAL gives you 80% off, so that $10 coupon becomes $2 for $25 worth of food: legendary status.
When looking at the list of restaurants, I use Yelp to weed out some of the less-than-awesome places. I've eaten at Boston gems like Artu, D'Parma, and one of my new favorites, 51 Lincoln. The other night my girlfriend and I got two of their famous burgers (pictured above, normally $30) for about $12. Had an amazing date, ate wonderful food, and it didn't break the bank.
Set aside the time to do a little research and find a great deal for dinner. Impress a date with a high-class meal or enjoy an inexpensive night out with friends. Be extra stealthy and give the coupon to the host/server privately beforehand.
Follow these steps:
Go to Restaurant.com and type in your zipcode, state, or select a major city under "Find a Restaurant and Save."
Choose a restaurant with a deal you like. Use Yelp to see which restaurants are worth going to.
(Optional) Once I have a restaurant in mind, I often give them a quick call to them to make sure they're accepting the coupon. I've never had a place refuse, but if they do, the site offers a money-back guarantee.
Add the selected coupon to your cart. And you will see a section for "Enter a Promo Code." Look on Retailmenot for active coupons and enter that code on the site. Currently, DEAL is the active coupon for 80% off.
Purchase the coupon, print out the PDF (some places let you show it off your smartphone) and present it at the establishment.
Save money and look suave!