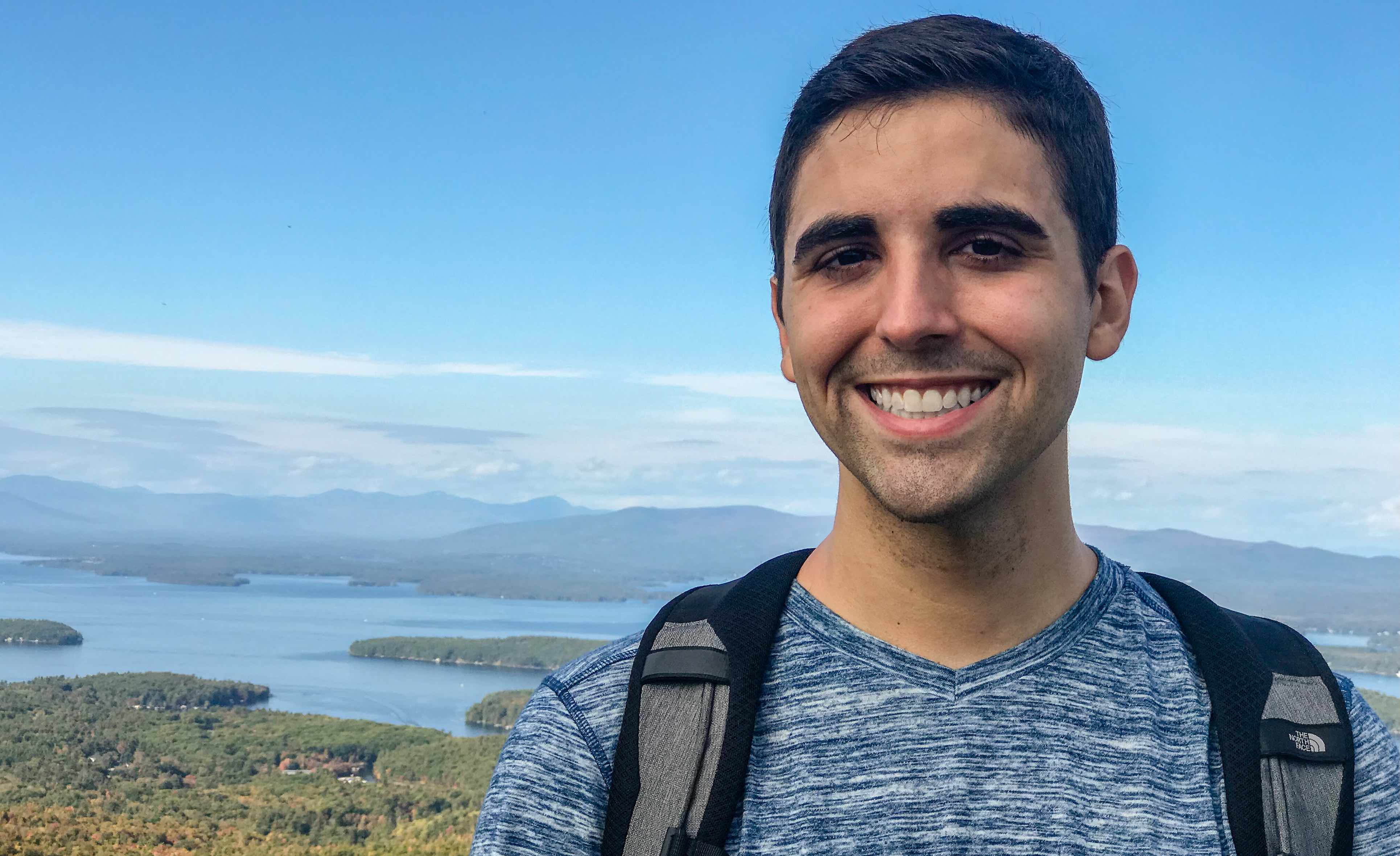 The other day, a new client asked me, "You've been coaching for a long time. How has your coaching and the advice you give to clients changed?"
This took me by pleasant surprise.
Most people ask about my past or about where I'm at now. They want to know about my self-improvement journey. They want to know about the people I work with and the problems I try to solve.
It's rare someone wants to know how my approach to all this has changed over the years.
So it got me thinking…
I want to give you all a behind-the-scenes look at the evolution of a dating coach. Specifically, I want to share how I've learned to coach people better and become a better coach.
I tell you all the time to get out there and have real-world experiences. Those experiences then challenge you to grow and adapt.
The same goes for me as a coach. Working hands-on with people has transformed my abilities to help others. I couldn't have gained the insight I possess from only reading books.
I do things a lot differently now than when I first started. My values have changed and my advice has been re-prioritized. I've discovered what changes people for the long-term and what should be completely disregarded.
Here's how I've changed and why you should, too….