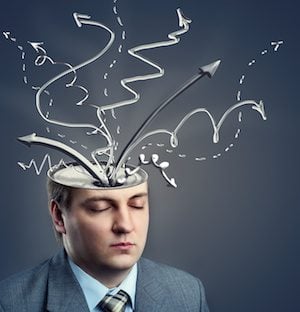 Our mind is incredible at constructing artificial limits. And while these beliefs begin as imaginary, they soon manifest into actual obstacles.
When you tell yourself that you can or can't do something, you then act accordingly. You don't take a new risk because you don't see the point. Why attempt something that's impossible?
By doing so, you cultivate a reality that proves yourself right. This bullshit controls so many men's dating lives and ruins their success with women. My job as a coach is to call these limits out and break your reality – thus showing you what you're really capable of.
As Bruce Lee famously said,
"If you always put limit on everything you do, physical or anything else, it will spread into your work and into your life. There are no limits. There are only plateaus, and you must not stay there, you must go beyond them."
Here are 5 lies about dating you need to stop perpetuating to reach your full potential.