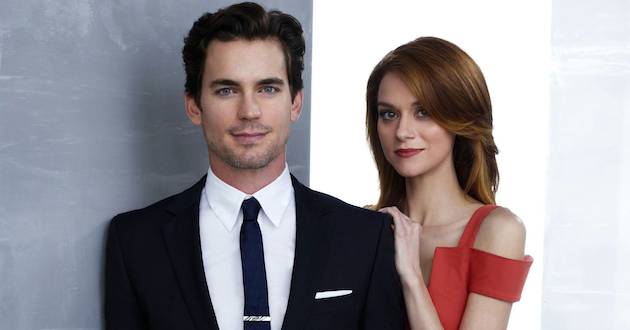 You may think that successful people have a mystical quality about them. Or that they're in on some secret that you don't know about.
You see them lead abundant lives filled with friendships, romantic prospects, and even wealth. They're confident. They're "lucky" and good things always seem to happen to them.
In my years of coaching, I've seen all types of people succeed — tall, short, black, white, weird, foreign, rich, and poor. They achieved goals such as dating more, building self-esteem, getting fit, and excelling in business.
These individuals weren't born with special abilities that "unsuccessful" people don't have. To think that way is an insult to everything they've worked for.