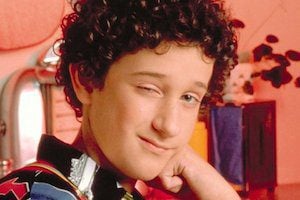 For all the successful dating advice and stories I've shared…what about when things didn't go so well?
I could lie and tell you that I've hit it off with every girl I've ever talked to. I could protect my ego and deny any existence of flaws. I could make excuses for romantic situations that went wrong.
But that would mean I accepted failure as something to be ashamed of.
There's a reason why I put "failures" in quotation marks in the headline. It's because I'm proud of my failures.
They were learning experiences. Stepping stones to success. The building blocks that set the foundation for the man I am today.  And I'm here to share the subsequent lessons with all of you.