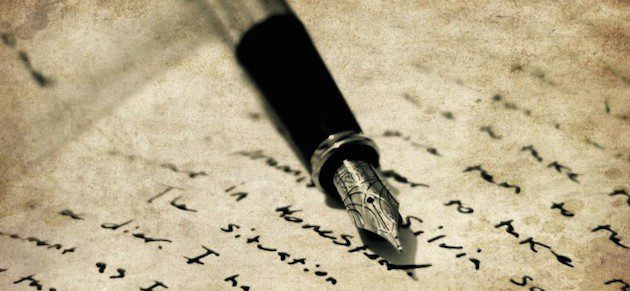 We all know we're supposed to be grateful towards others. Say thank you. Give genuine compliments. Let people know you appreciate them and what they do for you. 
But what about the person who usually needs the most gratitude? You.
When's the last time you've shown yourself gratitude?
If the answer is anything longer than 24 hours, you're not appreciating yourself enough. And it may be destroying your chance at happiness.