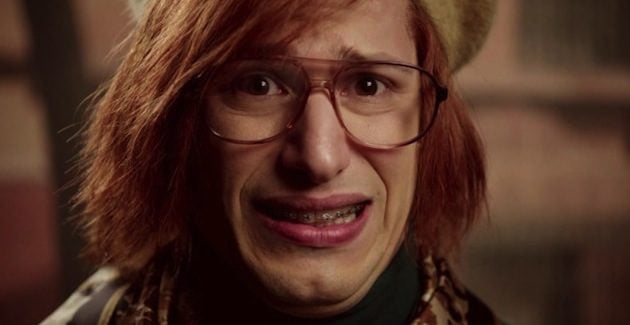 This is a guest post by Sean Cooper. Sign up for his newsletter and download his free report "3 Simple Steps To Overcoming Shyness Around Girls."
One of the most frustrating things when I had really bad social anxiety was feeling like people didn't like me.
Why did I feel this way?
Well, others never made an effort to come talk to me, be friends with me, or invite me out to do things.
At the end of class, for example, everyone would start talking to each other in groups and I would always be the one left sitting alone.
And whenever I went to go talk to them, it seemed like they didn't truly enjoy my company. Sometimes I felt like I was annoying them. Other times I felt like they were just talking to me out of pity. And on my worst days I truly started to believe that most people hated me.
Yes, I know this is a depressing way to start off, but maybe you can relate…
The idea I'll share in this article is why your insecurity is turning people off without you realizing it. I'll also show you how a simple tweak to the way you approach social situations can make you stop feeling nervous and shy when meeting new people.