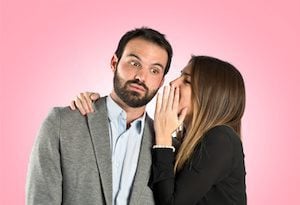 I'm sure you're thinking…"But they're women! They must understand what other women want!"
Nope, not necessarily.
I'm not saying that you shouldn't get a woman's point of view on your dating life. But, their advice can actually hurt your chances more than it helps you.
And this isn't because female friends want you to be forever alone. Their insight comes from a place of compassion – and that's usually a big part of the problem.