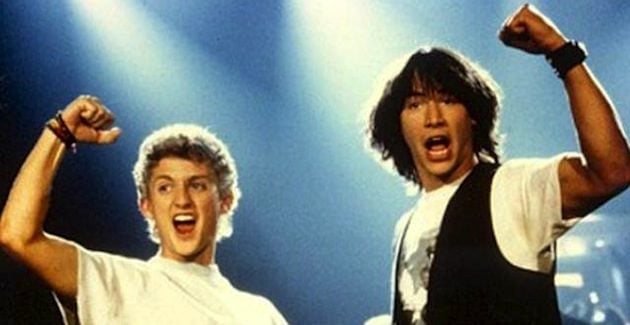 Meet Bill and Ted. 
No, not the zany duo who went on an excellent adventure in '89. These are two recent clients who had excellent adventures of their own.
Bill is a strong-voiced engineer in his early 30s. Ted is a soft-spoken musician in his early 20s.
You couldn't ask for two more different personalities in different stages of their life. But both of them had something in common…
They both came to me looking to meet women during their daily life in Boston. They had no previous experience with this and were skeptical that it was even possible.
By the end of their first sessions, Bill and Ted got the proof they needed to believe meeting women is easy. And they gained some valuable lessons along the journey as well.