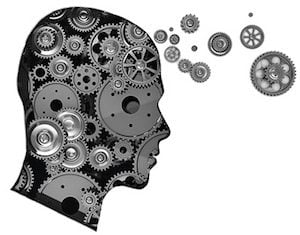 As men, we are often driven by our pride. So when something makes us feel inferior, we respond with defense mechanisms.
We get angry or frustrated. We go on the offensive. We take it out on others.
Most of the time, things that set us off shouldn't even bother us. We let our ego get in the way of rational thought.
You're wasting too much time and energy for no reason. And when you're that upset over nothing, you're unable to build positive, productive habits. So please stop letting these 9 things threaten your masculinity.