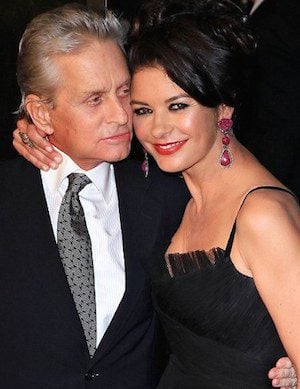 Half-your-age-plus-seven. This formula has somehow become the definitive rule for the youngest age of a woman a man can date.
So a 34-year old guy can date a 24-year old girl. No problem there. But if she's 23 years old…that guy's a pervert.
Okay, maybe that's an exaggeration. But many people in society still look down upon older men dating younger girls. They think it's creepy and even put them the same category as pedophiles.
This taboo makes some of my clients feel shameful about their age preferences. So much so, that they don't go after women they're actually interested in. Instead, they settle for less or don't even try at all.
I think that's awful because I know many normal, great guys who just happen to like younger women. My own father is 10 years older than my mother.
I want to show you that there's nothing wrong with age disparity in a relationship and it may even work out better for many couples.