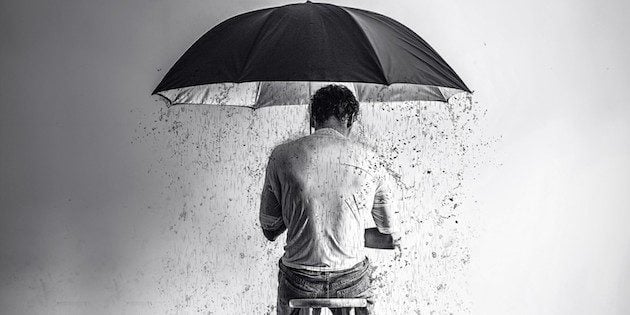 When I began coaching, I expected people to come to me with all sorts of problems. 
But I never expected so many to tell me, "Nick, I feel totally stuck. I've tried everything but I just don't have what it takes. My life is hopeless, so why should I bother trying?"
These people feel completely helpless in their lives. They feel like they have no control over achieving their goals or finding fulfillment.
The first time I heard this, it hit me hard. Because I remember how trapped and powerless I felt years ago. 
In the span of months, my dad had a heart attack and was forced to close our family restaurant. I had to drop out of college to support my family. My friends all moved to colleges out of state and my social circle disappeared. Then my girlfriend of two years dumped me.
It seemed like there was nothing I could do to stop the shit storm. I believed I was destined for unhappiness.
So I blamed myself. I blamed others. I wallowed in self-pity. For a long time, I did nothing and nothing changed.
I was experiencing a mindset called learned helplessness. And it kept me miserable and from getting what I wanted out of life.